These are list of romantic movies that legally when you are above 18 you can watch, but not with your siblings or your children or your parents.
Only you , your lover or your spouse.
1. Kiss and kill
2. Zack and Miri make a porno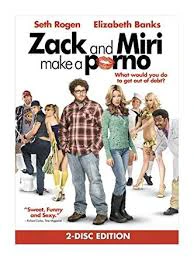 3. traffic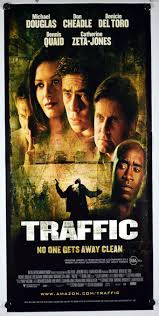 This movie combine rape and cocaine , but it is about cocaine and statutory rape.
4.high heel murder
5. spring breakers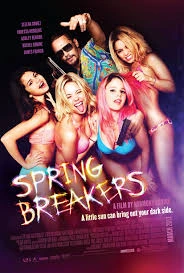 6. Lie with me
7. Shame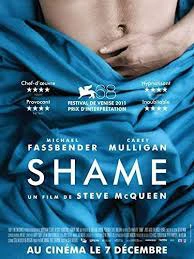 Combination of a sex addict, masturbation,which contains a sex scene between brothers and sisters.
8. Model for murder
9. Deadly pickup
10. Sleeping beauties
I can assure you thatSleeping beauties is 93% physical, it also add a little sci fi.
NOT ONLY XNX OR XVIDiO :- list of Movies you cannot watch with your family except your spouse
Reviewed by
parrotte
on
April 01, 2020
Rating: